BRIEF CHURCH HISTORY- FIRST CHURCH IN ERIE COUNTY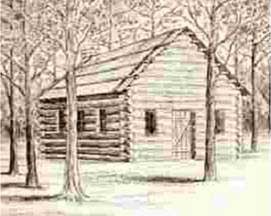 The First Presbyterian Church of North East was established on September 27, 1801 when 26 people signed the charter and created a new congregation, the first church in Erie County Pennsylvania. For over 200 years the congregation of the First Presbyterian Church has worked faithfully in the community to serve our Lord and Savior, Jesus Christ.
Everyone is welcome here and you are encouraged to join us Sunday mornings at 11 a.m.